Interview on Rhubarb Radio November 22, 2021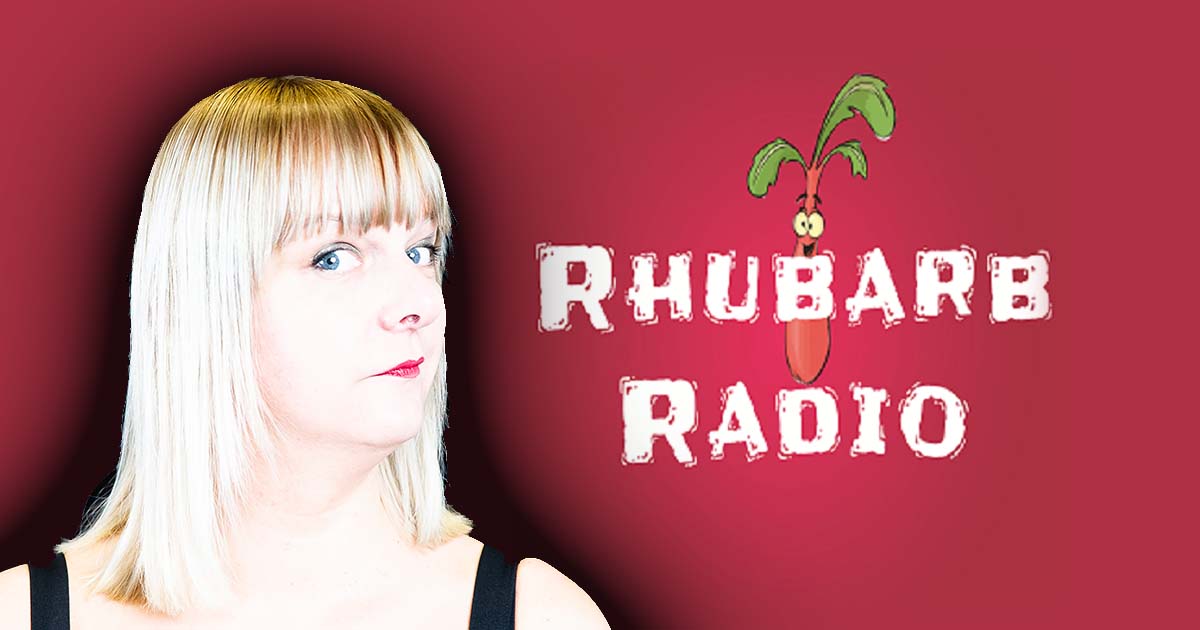 The Bleeding Obvious has been interviewed in an hour-long special for Wakefield's Rhubarb Radio station.
The weekly show Rhubarb Roots is presented by Andy Philpott and Pete Taylor. Recently they both interviewed Jessica for a special programme where she talks about what influences her music, how she writes, and what else is coming up in the next year.

The hour-long special was broadcast on 29th October 2021 but is now available on YouTube and you can listen by clicking on the link below.