Medway Pride Radio Interview October 15, 2022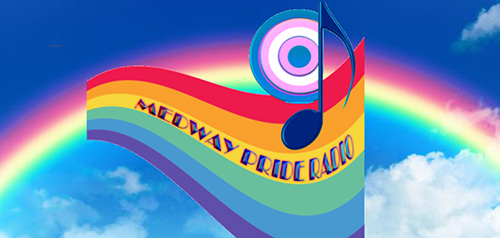 Jessica is being interviewed on Medway Pride Radio this Sunday.
Medway Pride Radio are hosting The Bleeding Obvious on Shea Coffey's Sunday Session programme this weekend.
Aired on 16th October between 7pm-9pm, the interview has been prerecorded and includes chat about LGBTQ+ shows at Edinburgh Fringe 2022, the upcoming tour, a trip to Faversham Fringe, and lots more.
Tune in at the link below to listen!