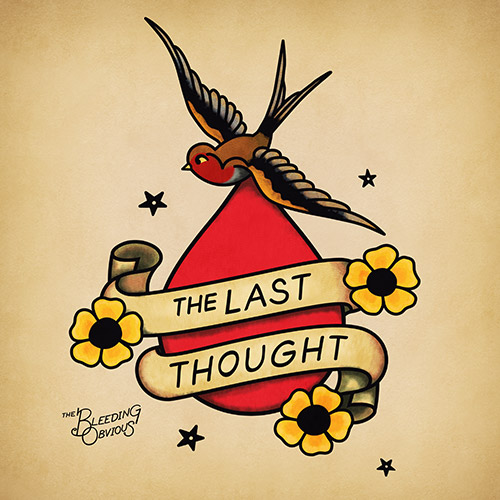 The Last Thought
Released: 28th November 2017
Listen & Buy
Tracklisting:
The Last Thought

"You're my rock when seas are choppy..."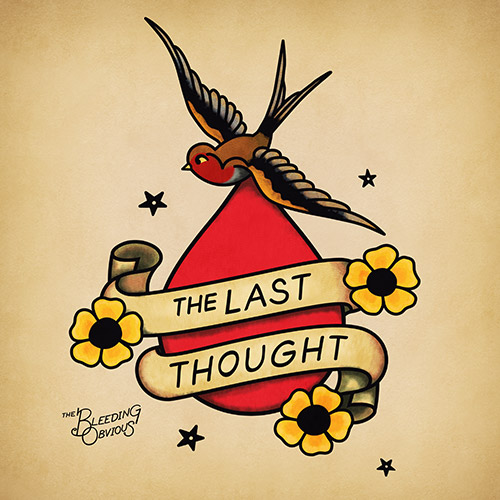 A gentle orchestral song about being thankful for the support of a loved one, released for the Christmas season 2017.
A love song for those who matter, The Last Thought wouldn't be out of place in a musical, and is the latest single from The Bleeding Obvious, the musical project of Yorkshire singer-songwriter Jessica Rowbottom.
"It's inspired by my maternal Grandparents who were two of the most important people in my life," says Jessica. "I once asked my Grandmother what real love was; she said I'd know when I was truly in love because that person would be the first thought about in the morning, and the last thought at night. Her words, spoken almost 40 years ago, inspired this song."
The song features the flute playing of childhood friend Tess Lowe and the violins of William Stewart, with cover artwork by Mark Quire. The official video was filmed in Wakefield and includes cine film of Jessica and her Grandparents. It is a very personal song, with a heartwarming message.
"Encapsulates what it is to be truly in love." - Stereo Stickman Music
"An extremely cozy and good vibe." - Act/One Magazine
"Truly heartwarming... a must for any festive playlist." - Sound Of Now
The Last Thought is out on digital download on Friday 24th November 2017 and can be heard at Spotify, iTunes, Amazon MP3 and most online stores.